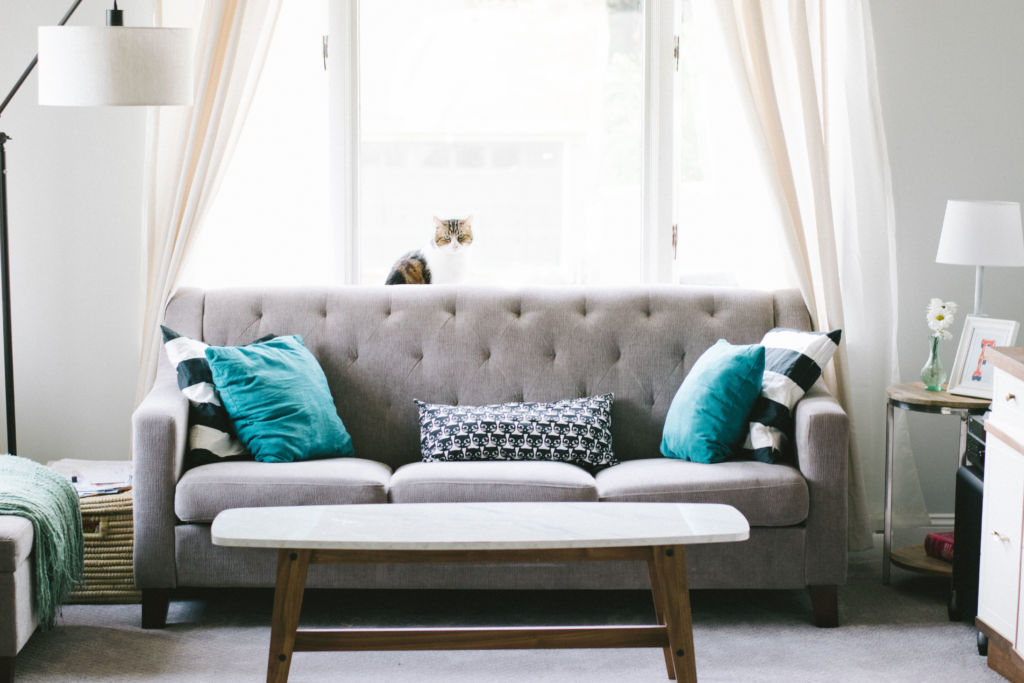 We offer a complete solution for the furnishing design, from the measurement of premises to the installation of furniture and details in homes and commercial premises. By combining furnishing design and furniture manufacturing experience, we provide dependable, practical solutions for furnishing home and public spaces. We follow the customer's desires, preferences and space possibilities. It may take several months to choose the furnishing to inform yourself of what there is to offer, visiting salons and shops, calling different companies to make measurements and quotes. All of this requires time, dedication and consideration. Often, therefore, the principal activities are left behind. In conclusion, a complete solution saves both time and money because prices and terms for an individual are often higher than the possibilities of their cooperational partners. In addition, the final result is a harmonious whole, which in turn increases the value of the property to an individual, the motivation of office staff or in the clients in the commercial properties in public use.
Ideally, designing a complete furnishing design solution commences with a building project. Often it is also a renovation or a building already in the state of final finishing. In this case, we prefer to meet the client on site to provide design solutions, so that everything needed is measured early and communicated face-to-face with one's wishes and expectations. When designing the furnishing, by doing this, it simplifies the choices and speeds up the completion time.
Based on what is heard and seen on site, a sketch project of furnishing solution will be completed, that, if necessary, shall be changed in cooperation with the customer and discuss the materials until a suitable solution will be reached.