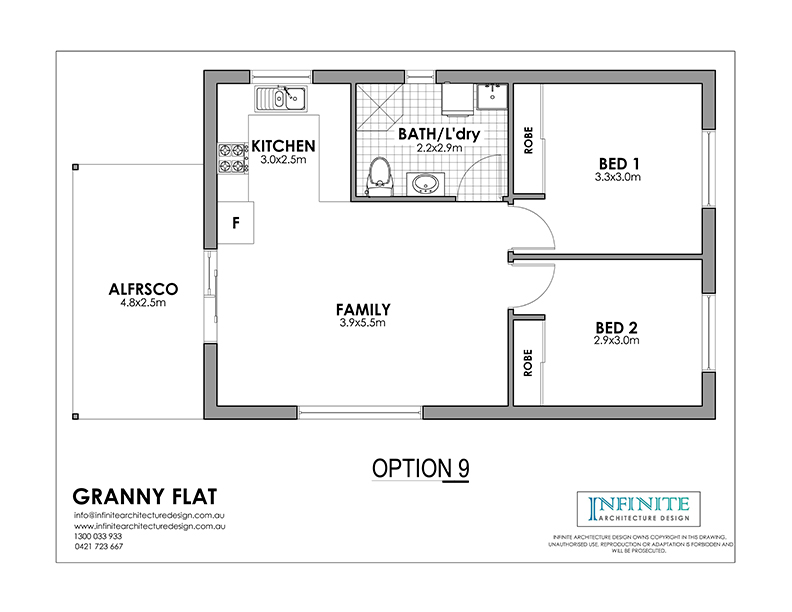 We offer a complete solution for the furnishing design, from the measurement of premises to the installation of furniture and details in homes and commercial premises.
---
By combining furnishing design and furniture manufacturing experience, we provide dependable, practical solutions for furnishing home and public spaces. We follow the customer's desires, preferences and space possibilities.
---
CONSIDERATE FURNISHINGS ARE A HARMONIZED WHOLE, INCREASING THE VALUE OF REAL ESTATE, THE MOTIVATION OF OFFICE STAFF AND THE RELIABILITY OF CUSTOMERS IN PUBLIC USED COMMERCIAL PREMISES.